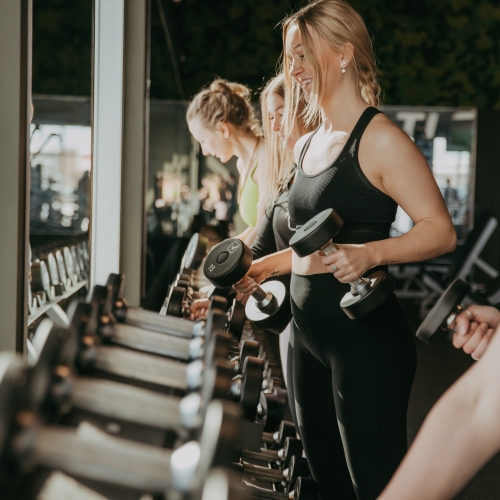 Women on Weights
Additional Spots Now Available
Monday's & Thursday's 6-7pm: New Spots Available!
Sept 25 - Nov 2
Wednesday's 5:45-6:45pm &
Saturday's 10:45-11:45am
Sept 27 - Nov 4
*No class on Monday October 9th for Thanksgiving.
Have you ever wanted to train in the weight room, but have no idea where to start or how to use the equipment properly? Well this is your chance! With the guidance of a personal trainer, you will learn to utilize the machines, squat racks, kettlebells, turf, plyo boxes and more. This program will set you up to train successfully on your own and will provide you with a full program to do just that! But wait! There is a challenge! You will train twice a week with the trainer and then you will have homework! Repeat the programs again within the same week and be entered to win a prize!
Monday's & Thursday's Register Here.
Member $180


Non-member $250

Wednesday's & Saturday's Register Here.
Member $180


Non-member $250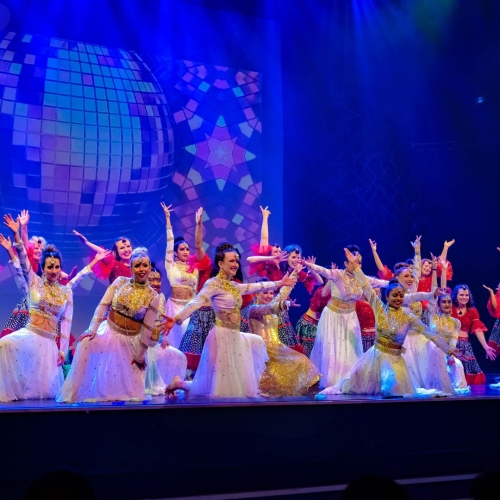 Bollywood
(Two options to choose from!)
Tuesday's 6:40-7:40pm
Wednesday's 10:45-11:45am
Get ready to get your BOLLY on with International Choreographer, Vishal Malpuria and Tania Lemos Malpuria of SPARQ PRODUCTIONS, bring more than 20 years of worldwide choreographic experience to Calgary. They have been teaching in Calgary for the last 17 years and their classes are high energy, lively, challenging at times and absolutely great fun. Bollywood dancing is a colourful, dynamic and highly theatrical dance style and is a fusion of different forms including traditional Indian semi-classical, folk, hip hop, jazz, salsa, bellydance and many more! Get ready to have some great fun and don't forget to bring your smile along!
Sept 26 - Nov 7
Member $90


Non-member $120


Sept 27-Nov 1
Member $90


Non-member $120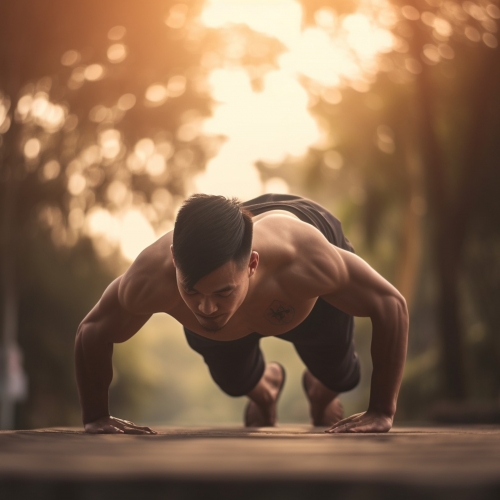 Animal Flow
Saturday's 10:45-11:45 am
Sept 30- Nov 4
This ground-based movement class is made to be fun, challenging and effective. This system is designed to improve strength, power, flexibility, mobility and coordination for all levels of fitness.
Member $90


Non-member $120