Posted April 13th, 2022 by Big Sky Fitness
Silver Springs
Are you the type of person who dreads coming to the gym to do cardio? If you dislike the monotony of walking or running on the treadmill, why not join one of our spin classes?
Spin is an amazing cardio workout. In fact, you can burn up to 800 calories in a one hour workout! Now that is some cardio!!!
The best part…you do not have to do the work of programming your session. Our fabulous group of spin instructors are there to help you. Check out one of our classes.
If you have never taken a group spin class, we are here to help you with bike set up and any other questions you may have. Stop with the boring treadmill and get yourself into a spin class today!
Spin schedule:
Mondays 8:15am - 9:00am
Tuesdays 8:00pm - 9:00pm
Wednesdays 6:15am-7:00am
Wednesdays 8:15am - 9:00am
Thursdays 5:30pm - 6:30pm
Sundays 9:15am - 10:15am
If you have any questions, comments or concerns regarding the group fitness programs at Silver Springs, please feel free to email Michelle at mfelzmann@bigskyfitness.ca
Douglas Glen
Have you seen our new early morning class times?
We have 6am classes 5 days per week to get your day started off right. With the sun rising earlier this is a great time of year to get into those classes.
How about our 30/30 Split class time on our schedule?
Tuesday mornings and Wednesday evenings we offer 2- 30 minute back to back classes to give you some flexibility with your schedule.
Come to one class for a quick 30-minute workout blast or both classes to give you that hour-long workout you're looking for.
* Sign up for each class separately
Douglas Glen instructor Highlight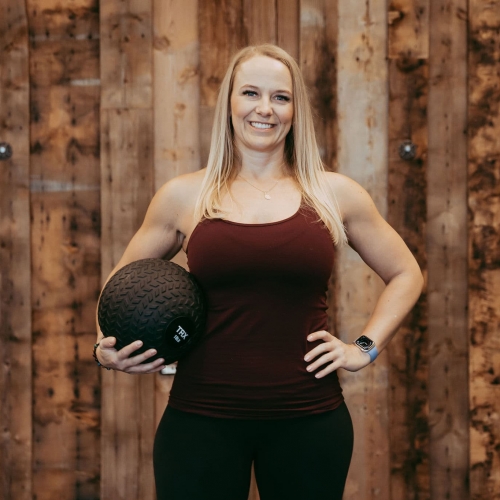 Have you met Sunshine? You can find her on the schedule Thursday's at 6am teaching Zone 45. Sunshine comes to Big Sky with some amazing experience and a diverse fitness background. From teaching circuit classes to cycle we are very lucky to have her on our instructor team.
If you have any questions, comments or concerns regarding the group fitness programs at Douglas Glen, please feel free to email Kristen at kmacphee@bigskyfitness.ca
\