Posted April 13th, 2022 by Big Sky Fitness
Legacy News
Please note that all Legacy members will receive a thorough update in the next two weeks, watch your inbox!
We have made the final decision that Legacy will be our first 24 hour club. We will be open 24 hours a day, 7 days a week (holiday hours pending and subject to change). You'll be able to visit absolutely anytime!
Our Legacy pre-sales are now in Tier 4, be sure to tell your friends and families to come see us before we move to our 5th and final Tier! Remember, after we open, memberships will no longer be at discounted rates, these are for pre-sales only.
Member Highlight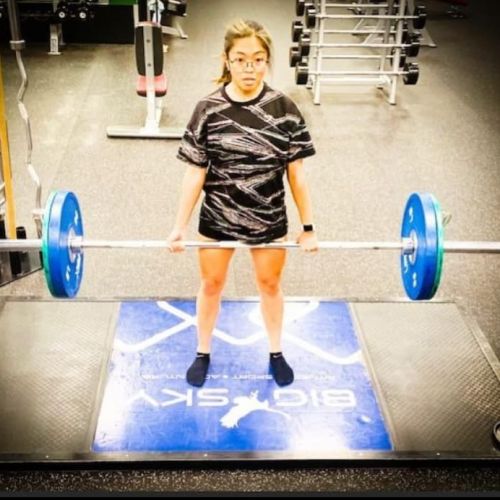 Donna Sim is our member highlight for the month of April! Donna has been a long time member of our Silver Springs location and is one of our most consistent members, working hard in the club days a week. She works towards maintaining good mental health through exercise, getting stronger, and maintaining functional strength and mobility for everyday life.
"I think the staff and members at BSF make the gym a very welcoming environment. There's no shortage of smiles when you walk in, which I find really encouraging, especially on days when I'm not very motivated to work out. I always leave feeling better than when I showed up! I'm much stronger and more confident now than I was when I was younger. Going to the gym consistently has shown me how much my body can actually do, which is a great feeling."
Congratulations Donna, for being such an amazing part of Big Sky Fitness – we are lucky to have you!