Posted December 5th, 2022 by Big Sky Fitness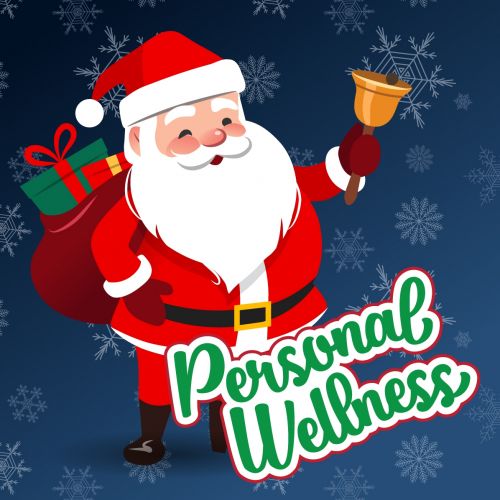 Give the gift of Personal Wellness!
Pick the Personal Wellness gift of your choice (Personal Training, Memberships, Nutrition Coaching, Child Minding, Pro-Shop, Group Classes)
Choose how much you want to give
Receive a Christmas-themed gift card, wrapped in a bow, and addressed to the person of your choice!

Corporate Wellness Plans
We are the motivational power behind your personal wellness pursuits; providing the means and opportunity for your inspired journey toward personal health and fitness.
Everyone's fitness, sport, and adventure might be different, but the common denominator is that Big Sky delivers a daily experience without judgment and in an atmosphere that our members say is one of the best parts of their day.
Where you started your journey, and how you got to where you are today, are less important than where we will help you get to tomorrow. We encourage you to come find out why Big Sky members consistently rate us as the Best Gym in Calgary.
Ask us about corporate membership rates and learn how you and your fellow staff can take part!
Email hello@bigskyfitness.ca for more information