Posted April 13th, 2022 by Big Sky Fitness
Goat Yoga Registration is filling up!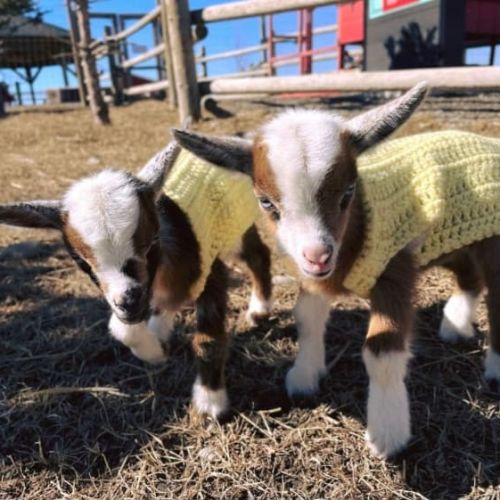 Be sure to get you and your group registered today! Email hello@bigskyfitness.ca or check in with the front desk at the clubs.
April 23, 2022 at Granary Road
10:00-11:30am
This weekend is the Easter Egg Hunt at our clubs!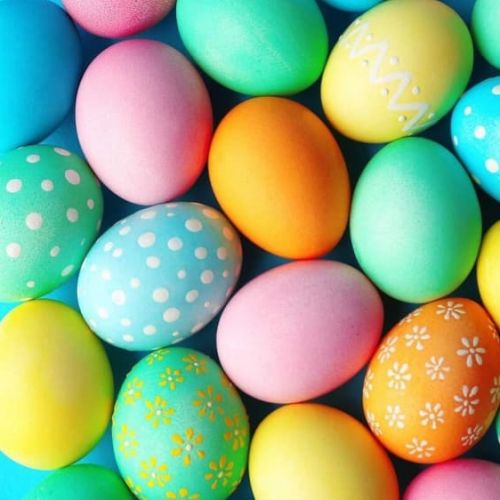 Keep your eyes open Friday - Monday for easter eggs (paper eggs, not real ones!) on the training floor and win prizes! Everything from mini eggs to personal training sessions and membership prizes!

Club Hours will be limited on Good Friday - we will be open 7am-4pm