Posted December 5th, 2022 by Big Sky Fitness
Adventure Series
The Big Sky Fitness Community is going snowshoeing! Are you joining us? Spend an afternoon with us in beautiful West Bragg Creek for some winter fun! We will snowshoe together and finish at Rockies Tavern and Grill for some Hot Chocolate.
Click Here For More Information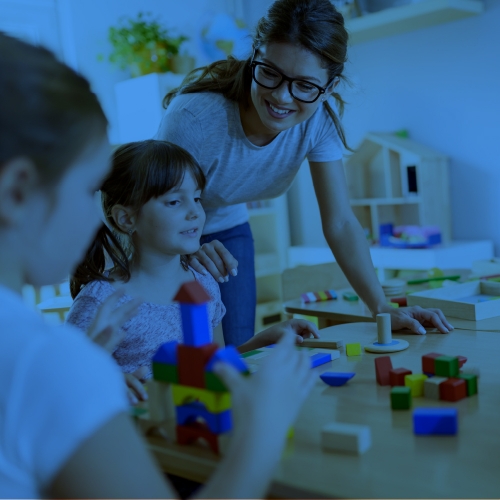 Eagles Nest Child Minding Services
Now OPEN at our Legacy location
Drop off all the little future Big Sky'ers, our staff will keep them engaged, entertained and safe. Knowing that, Go HIT the gym and get your sweat on! To avoid disappointment please book ahead at the Front Desk in person or by phone at 403-313-1133
Outdoor shoes
The messy weather is here! Please do your part in keeping our clubs clean and keeping the longevity of our equipment by removing your outdoor shoes when you come into the club. Thank you!